Archangels of Liberty Church is an United States based disaster response nonprofit that rapidly provides relief to communities in need.
WHO WE SERVE
When disaster strikes, we work hard to help the most vulnerable in need. By working with or alongside local agencies and governments, Archangels of Liberty seeks to be of the utmost service to those in need.
All Archangels of Liberty Disaster Response Team services are provided free of charge.
Most of the homes Archangels of Liberty's Disaster Response Team has serviced did not have home insurance. An American Progress report noted that the most extreme weather events typically harmed counties with household incomes below the U.S. median annual income of $51,941. Wildfires, tornadoes, and severe thunderstorms devastated areas with households that earned on average three percent less than the U.S. median income. It is easy to imagine the positive, long-term impact.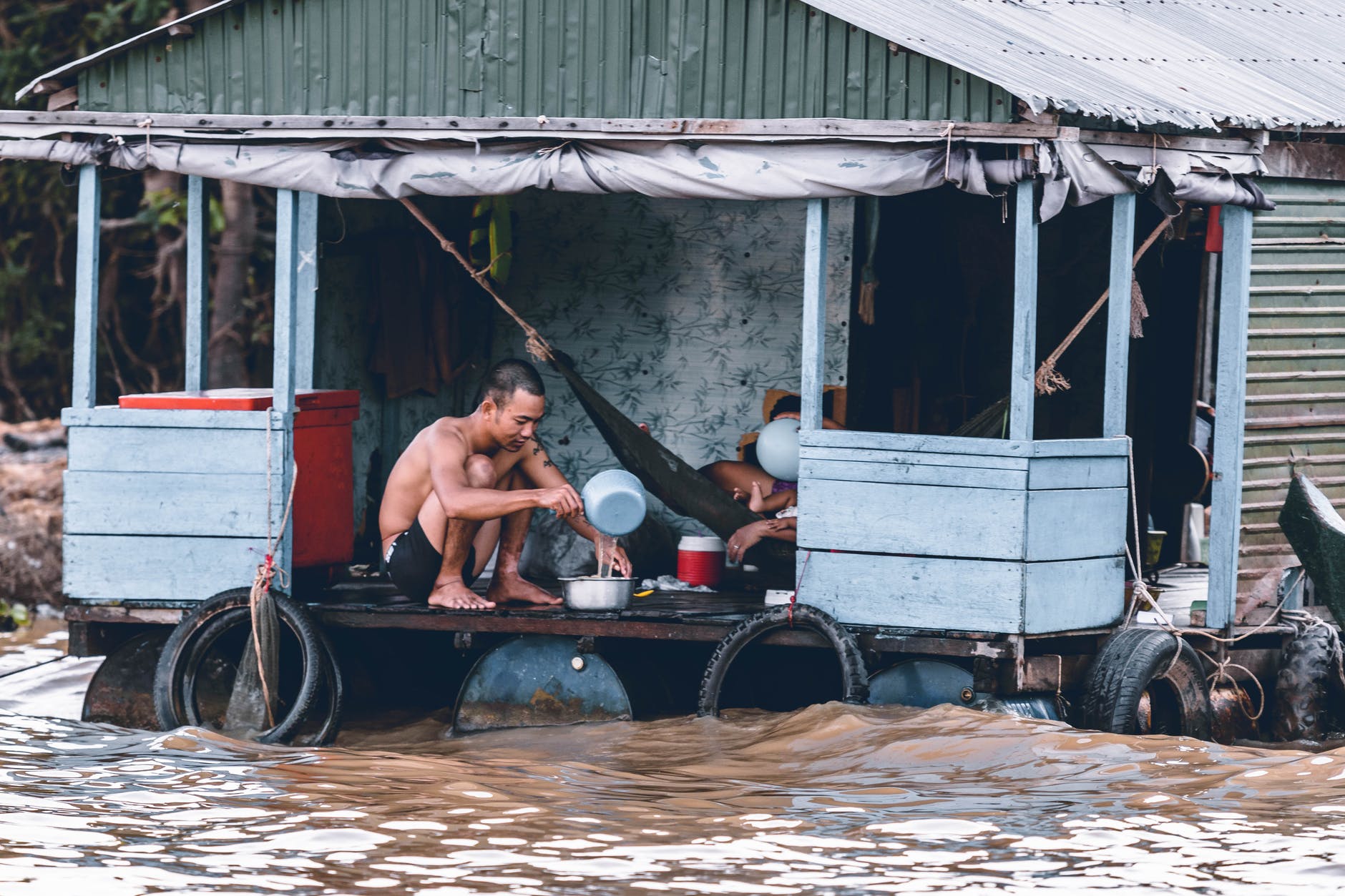 CAPABILITIES AND SERVICES
No two disasters are alike. Each require a different approach and skillset. We offer a wide range of capabilities to best serve communities in need.
We deploy equipped with all the resources required to provide the capabilities above including:
Personal protective equipment
Hand tools
Data analysis and mapping suites (mobile and static platforms)
Medical teams
All incident management personnel are trained in the application of Incident Command System (ICS) in compliance with the National Incident Management System (NIMS). Volunteers are trained in the basics of ICS.
We have responded to numerous natural disasters across the United States. The flexibility of our organization allows us to operate in two distinct ways:
Tactical Branch, Single Resource Unit, or Task Force
We can work under the direction of a governmental entity or agency (based on requested function) and integrate fully into an existing Incident Command System structure to perform disaster response functions.
Crisiscleanup.org
Our Team partners with crisiscleanup.org to integrate into national, state, or community VOAD efforts to provide its services to survivors, free of charge.
TRAINING
Effective disaster response comes from effective training and preparedness. Archangels of Liberty's Disaster Response Team offers training to equip members with valuable skills.
DOCTRINE
This integrated set of plans and manuals bring together the best practices of emergency management, disaster risk reduction, and military humanitarian assistance/disaster relief operations. Adaptable, scalable, and practical, they provide Archangels of Liberty leaders the techniques necessary for engaging in relief operations of any scope or scale.